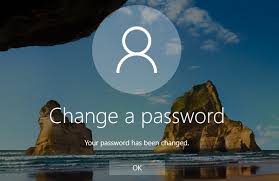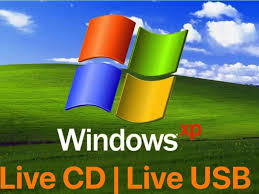 Unlike the previous versions of Windows, Windows 8 allows users to login with three new logon methods: picture password, pin code and Microsoft account. If you forgot Windows 8 traditional text-based password and also can't login with picture password, pin and Microsoft account, you're screwed. As the latest operating system, Windows 8 is much more secure than earlier versions of Windows. There are very few tips and tricks for you to bypass Windows 8 password, so how to bypass Windows 8 password with limited knowledge?
In this tutorial, I'll show you 2 easy ways to bypass Windows 8 password if you forgot Windows 8 password and can't log on to your computer.
Method 1: Use Password Reset Disk
A password reset disk could really come in handy if you forgot Windows 8 password. If you have previously created a password reset disk for your user account in Windows 8, then you can now use it to bypass Windows 8 password easily. Follow the step-by-step instructions:
Once you've typed the wrong password, Windows 8 will show a Reset password link below the login box.

Click on Reset password. Make sure that password reset disk is plugged into the computer at this point.
When the Password Reset Wizard appears, click Next to continue.
Select the right password reset disk. Click Next.
Type in a new password and a hint for the password. Click Next.
Click Finish. Now you can log in to your PC with the new password.
Method 2: Bypass Windows 8 Password with WindowsUnlocker
If you forgot Windows 8 password and don't have a password reset disk, you can resort to Windows password recovery software. WindowsUnlocker is the software which allows you to bypass Windows 8 administrator and user passwords easily.
Download the self-extracting Zip file of WindowsUnlocker package.
Uncompress the package, there is a ISO image: pcunlocker.iso. Burn it onto a CD/DVD or USB flash drive.
Boot your locked computer from the newly burned CD/DVD or USB flash drive.
Wait until the boot process is finished. When a window pops up with all your Windows accounts, select the target one to reset the password.
It can be frustrating when you forgot Windows 8 login password. Especially if administrator is the only user on your computer, you even can't login to the system, let alone downloading or installing Windows password cracking software on it. How to bypass Windows 8 password? The methods above should be the best options for you to reset Windows 8 password and regain access to your computer.