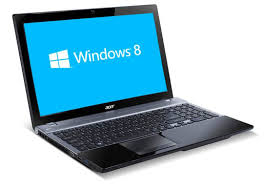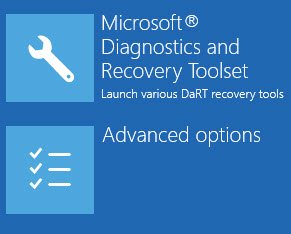 How many times have you forgotten your Windows Vista account password? If you forget your passwords more than often then I would advice you to create a Windows Vista password reset disk that will come quite handy in case you lost/forget your password.
You will find many commercial tools that allow you to reset Windows Vista password if you already forgot Windows Vista password. But before you forgot the password, I highly recommend that you create a password reset disk which is not only easy to create, but also free.
How to Create a Windows Vista Password Reset Disk
Insert a USB flash drive into your computer (or USB stick, memory card).
Open User Accounts in Windows Vista. To do that you can go to Start > Control Panel > User Accounts and Family Safety > User Accounts.

Go to the User Accounts window and then click on the Create a password reset disk.

When you see the Forgotten Password Wizard window take a look at the information and proceed pressing Next.

In the next step, select the drive on which you are willing to create the password reset disk. Once you have selected it properly press Next to go to the next step.

On this step you will need to enter your current password. Provide the correct password and press Next.

You will notice a progress bar rapidly moving to 100%. Once it reaches the end (100%) press Next to proceed to the final step.
And that's all there is to it… just remember to save this disk in a safe place.
Create a Windows Vista password reset disk in advance, which enables you to reset your password without much hassle. The problem with this option is that you have to create the password reset disk before the password is lost. Thus if you don't have a password reset disk, this option is not for you. You need to use the WindowsUnlocker utility to remove your forgotten password.