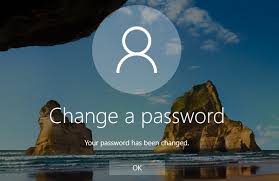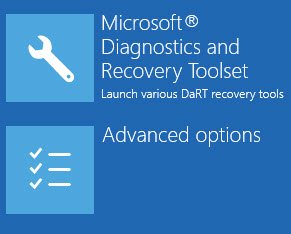 MSN Messenger is the most popular instant messenger and you probably use it every day. It offers you to save your login and password using the "Remember my password" option, so you don't need to re-enter them every time you sign into your MSN Messenger. But sometimes happens that due to some reasons MSN Messenger doesn't remember a password. What to do if you forgot MSN password or lost it?
MSN Password Recovery is a password recovery tool (although not a password cracker) that is used to find lost or forgotten passwords for your MSN Messenger accounts. It works when the "Remember my password" or "Sign me in automatically" tickbox is checked in the messenger.
1

Download and Install MSN Password Recovery
Click here to download the setup package of MSN Password Recovery and save it in a place that is easy to find, such as your PC desktop.
When the download is complete, double-click the download file to run the installation wizard. Follow the on-screen instructions to complete the installation.
2

Register the Program (Optional)
Launch the MSN Password Recovery program.

Click the Enter Key button, This will bring up the registration dialog.

Enter your User name and registration code into this dialog and click OK.
3

Find Lost MSN Password
Launch the MSN Password Recovery program.
Click the Start Recovery button.

The program will automatically find and decrypt MSN passwords saved by your currently installed messenger: Windows Messenger, MSN Messenger, Windows Live Messenger, Windows Live Hotmail, MSN Explorer.