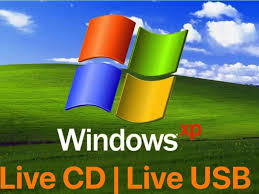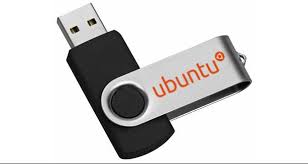 Have you ever forgotten Windows Vista password and found yourself locked out of your computer? You just changed your password and sometime in the night it managed to slip out of your mind and evaporate up in dreamspace? Perhaps your relatives or friends forget their Windows passwords and you are asked to recover the passwords?
For security purposes many of us lock our systems with password and sometimes unintentionally or accidentally we forget the password. To come out of this problem, you need to get a Windows password recovery software. With WindowsUnlocker utility you can recover Windows Vista password quickly and easily.
1

Create a Windows Vista Password Recovery Disk
Download and save the WindowsUnlocker self-extracting Zip file to a folder on your hard drive, then extract the ISO image file: pcunlocker.iso from it.
Insert a blank CD/DVD or USB flash drive on your computer.
Download and install the ISO2Disc utility, launch the program.

Click the Browse button to locate your ISO image file, then click the Start Burn button to burn the ISO image to your CD/DVD or USB flash drive.
2

Change BIOS Settings
Boot your Windows Vista computer. When it is powered on, check the boot-screen for setup key (i.e. DELETE key, F8 key, F2 key) to enter BIOS Setup Utility.

Use the arrow keys to select the BOOT tab, then change the Boot Device Priority: Set 1st Boot Device to CDROM if you just created a bootable CD or DVD, or set 1st Boot Device to Removable Device if a bootable USB flash drive was created.

Press F10 to save your changes. Now your computer is able to boot from CD/DVD or USB flash drive.
3

Recover Windows Vista Password
Insert the newly burned CD/DVD or USB flash drive to your Windows Vista computer, then reboot the computer.

Now the computer will boot from the Windows Vista password recovery disk. Wait until the boot process is finished, you'll see the main window of WindowsUnlocker utility.

Select a user account from the list, then click the Reset Password button. The program will reset Windows Vista password immediately. You can then reboot the computer and log on to Windows Vista without being asked for a password.
So there is no need to call in a technician to get around the password if you forgot Windows Vista password. You can recover Windows Vista password on your own by creating a Windows Vista password recovery disk.