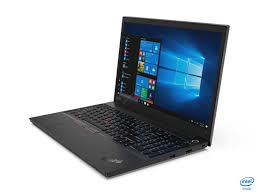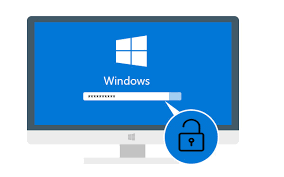 Forgot Windows 7 password you put on your computer? How to remove windows 7 password without wiping out the hard drive? Most of us have experienced a situation where in we need to gain access to a computer which is password protected or at times we may forgot Windows password. So, if you are somewhat in a same kind of situation, here is an excellent tutorial using which you can remove Windows 7 password easily.
Method 1: Remove Windows 7 Password While Logged In
If you know the current Windows login password, it's very easy for you to remove the password just as how you created it before. If you're trying to remove Windows 7 password because you've forgotten it and can no longer access Windows, please refer to Method 2 for help.
Click on Start and then Control Panel.
Click on the User Accounts and Family Safety link.
Click on the User Accounts link.

In the Make changes to your user account area of the User Accounts window, click the Remove the password link.

In the text box on the next screen, enter your current Windows 7 password.
Click the Remove Password button to confirm that you'd like to remove your Windows 7 password.
Method 2: Remove Windows 7 Forgotten Password
Forgot Windows 7 password and can't get into your computer? This method can help you remove Windows 7 password easily by creating a password reset bootdisk. Follow the steps:
Download the self-extracting Zip file of WindowsUnlocker package.
Unzip the download file, there is an ISO image file: pcunlocker.iso. Burn the CD image onto a blank CD/DVD or USB flash drive using ISO2Disc.
Boot your locked computer from the newly burned CD/DVD or USB flash drive.

After a while, the bootdisk will launch the WindowsUnlocker utility.

Select the user account whose password you forgot, then click Reset Password button. It will remove your forgotten Windows 7 password instantly.
After removing Windows 7 password and gain access to your computer, you can continue to configure Windows 7 to automatically log in to your user account. You don't need to enter Windows login password every time your computer is starting up. Learn how to automatically log on to Windows 7.