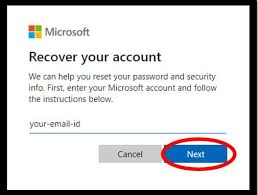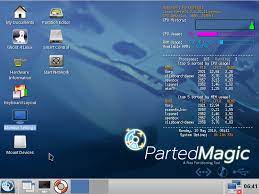 Forgot Windows login password for your Gateway computer? How to unlock your Gateway laptop after forgetting the administrator password? Is there any way to recover or reset Gateway password? In this tutorial we'll explain how to reset forgotten administrator password for any Gateway laptop or desktop computers.
To get started, we'll need to get the professional Windows password recovery software - Password Recovery Bundle. This software enables you to create a password cracking Live CD which could be used to boot off your Gateway computer and reset the forgotten administrator password easily.
1

Create a Password Cracking Live Disc
Download Password Recovery Bundle and save it onto any computer with internet access. After installing, launch the program and click the Windows Password button, and you'll see the Live disc creating dialog.

Insert a blank CD (or USB flash drive) into the computer, then click the Refresh button and select the device you just plug in. Click the Start Burn button to begin the burning process. A bootable password cracking disc will be ready in a few minutes.
2

Reset Lost Administrator Password for Your Gateway Computer
Insert the password cracking Live CD that you've created into your locked Gateway computer.

Turn on the computer and press ESC or F10 in order to access the Boot Menu. Use the arrow key to select CD-ROM Drive and press Enter.

After successfully booting from the Live CD, you'll reach the main window of WindowsUnlocker program after a while.

Choose the administrator account and then click the Reset Password button, it will remove/reset your forgotten Gateway administrator password immediately.
Restart your Gateway computer and eject the Live CD. You can then log in to your Windows administrator account with a blank/empty password. This method works with all models of Gateway laptop and desktop computers.