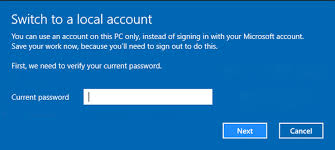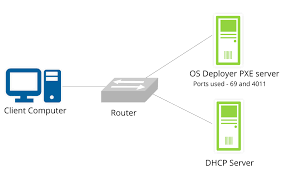 Forgot Windows 10 user password on Microsoft Surface Pro 6? If you can log into another admin account or have a previously-created password reset disk, you can reset the password easily. But that is not the case in most situations, so here we'll show you how to reset lost Windows 10 password on Surface Pro 3 / 4 and Surface Pro 6.
1

Create A UEFI Bootable USB Drive

Surface Pro 3 / 4 / 6 is UEFI only and it will refuse to boot from any legacy-based bootdisk. Here we'll use a UEFI-compatible utility - WindowsUnlocker Enterprise - to reset Surface Pro 3 / 4 / 6 password. Follow these steps to install WindowsUnlocker on a USB drive:
Download the WindowsUnlocker Enterprise using another computer you have access to. Unzip the downloaded file and you'll get a CD image file called pcunlocker.iso.

Next download and install the freeware ISO2Disc. Run the ISO2Disc program, click on Browse button to select the pcunlocker.iso file, then choose your USB drive and select GPT partition style.

Click on Burn. A bootable WindowsUnlocker USB drive will be created in minutes.
2

Reset Windows 10 Password on Surface Pro 3 / 4 / 6
Shut down your Surface Pro 3 / 4 / 6 tablet and insert the WindowsUnlocker USB drive.

Press and hold the volume-down (-) button on the left hand side, next press and release the Power button. Keep holding down the volume-down (-) button until the Surface logo appears, and then release it. Surface Pro tablet will boot from USB drive.

When the WindowsUnlocker program launches, you'll see a list of Windows accounts existing on your Microsoft Surface Pro 3 / 4 / 6. Select one of your accounts and click on Reset Password button.

The program will remove your forgotten password immediately. If you use a Microsoft Account with your Surface Pro 3 / 4 / 6, choose the local account which is linked to your Microsoft account and then reset its password.
Restart your Surface Pro 3 / 4 / 6 tablet and take out the WindowsUnlocker USB drive. You can then log in to your Windows 10 account without typing a password. It's that easy!